Featured Artist: Petit Biscuit ft. Panama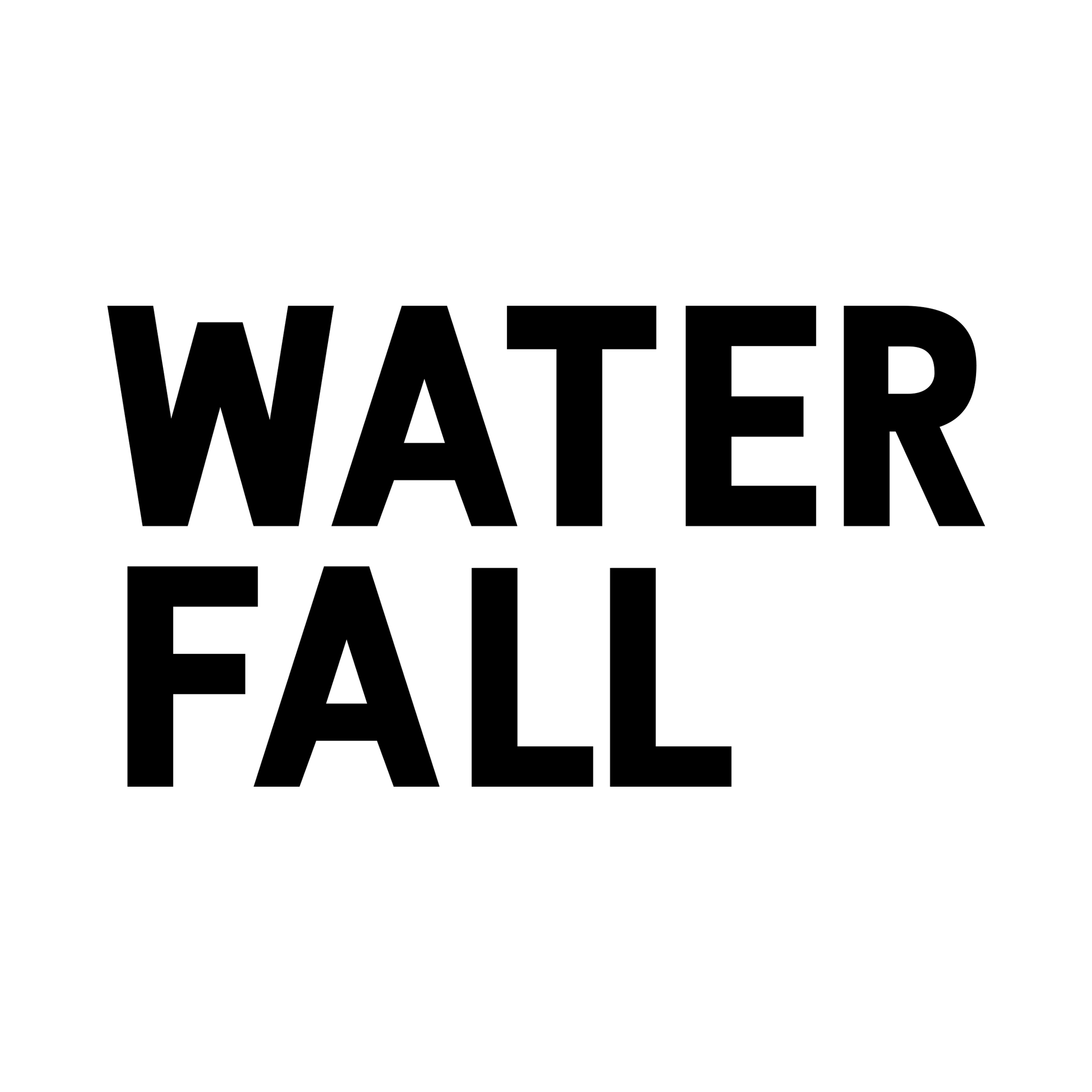 This week on #NewMusicMonday, I'm featuring an energetic electronic track called "Waterfall" by French DJ and producer Petit Bisucuit featuring the Australian singer Panama. Just a month away from turning 18, this young artist is expecting to release his debut album, Presence, this fall and has shared with his fans that the album consists of contributions from Lido, Bipolar Sunshine, and Chab. Petit Biscuit was only 15 when his debut EP which included tracks like "Sunset Lover" was released. That's an amazing track and holy shit I didn't realize he was that young.
Petit Biscuit's new track "Waterfall" surely does not disappoint, and its beautiful chord structures and colorful, aerial sounds are sure to uplift your spirits. The bright melodies and Panama's warm vocals blend so well together and I thought the image selection of the warm pink and dark blue galaxy was perfectfor his single album cover. I wanted my design to embody the flowy-ness of a waterfall while using the cover art as inspiration so I blended the text with the background using the Liquify tool. I've got to admit, it was fairly challenging blending the white text so it flowed in the same direction as the background without losing it's main structure.
Give it a listen and let me know what you think!
Like what you hear? Listen to the rest of Spotify's New Music Friday playlist here.