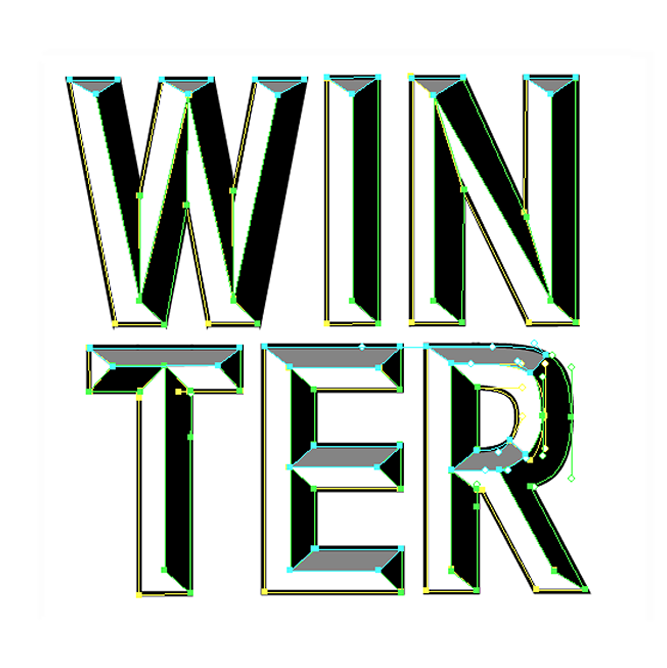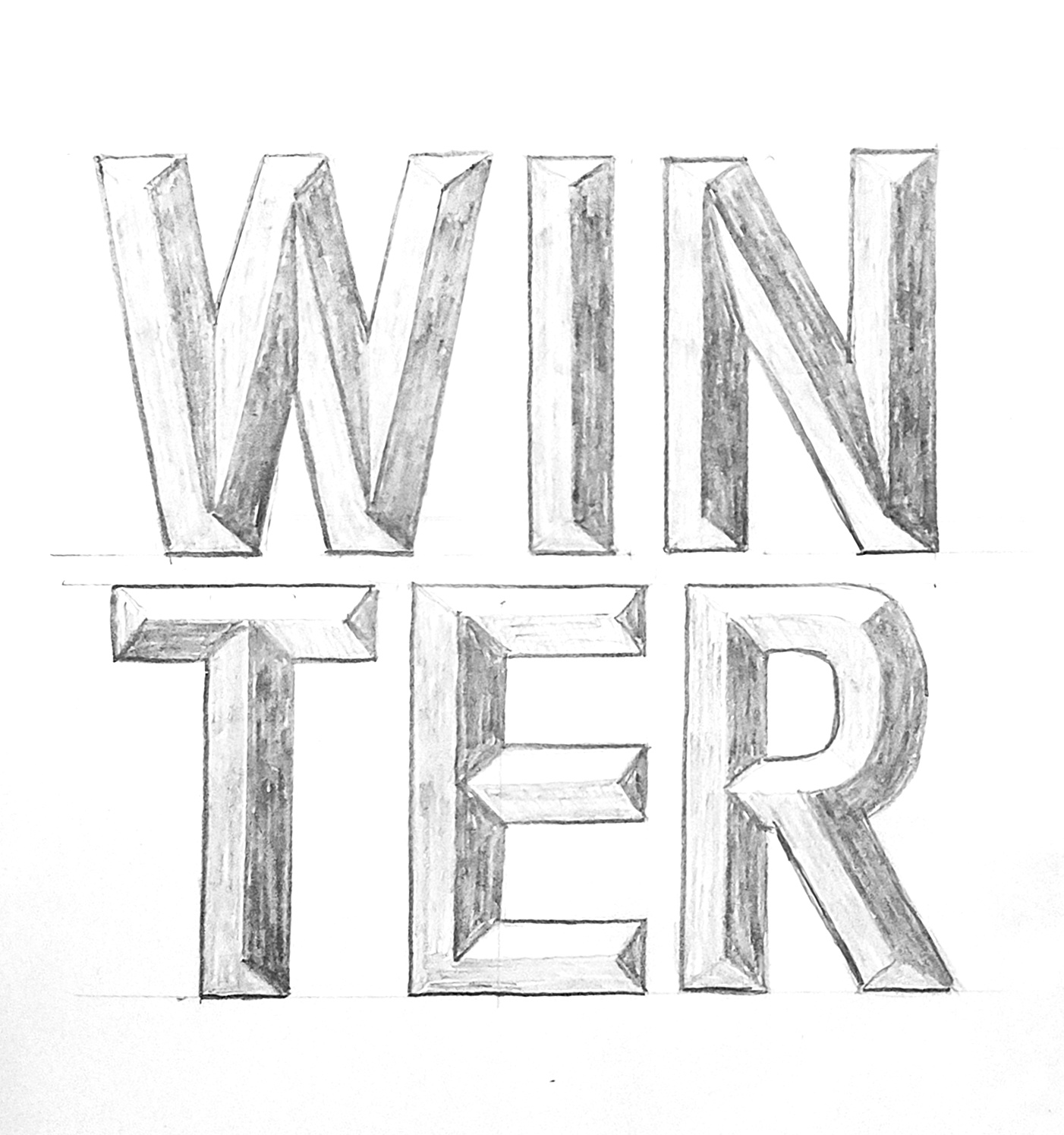 This week on #NewMusicMonday I'm featuring a new track called "Winter" by PVRIS (pronounced "Paris"), an alternative rock band from Lowell, Massachusetts. The track is their fourth teaser from the band's forthcoming album All We Know of Heaven, All We Need of Hell, expected to release August 25th. This heart-aching, emotional track was released as a quasi-music video featuring black and white visuals of band members Lynn Gunn, Alex Babinski and Brian MacDonald.
This dark, beat-heavy track tells the struggles of an emotionally draining relationship and a shattered love that's hit stone cold. Ever since the group formed in 2012, the band's style has been consistent with its ghostly, electro-punk, black and white vibe which I wanted to incorporate in my design. The design also consists of images of fragmented glass, marble stones, and white noise. This piece was influenced by Gemma O'Brien, an incredibly talented Australian artist known for her bold and intricate lettering designs.
Give it a listen and let me know what you think!
Like what you hear? Listen to the rest of Spotify's New Music Friday playlist here.