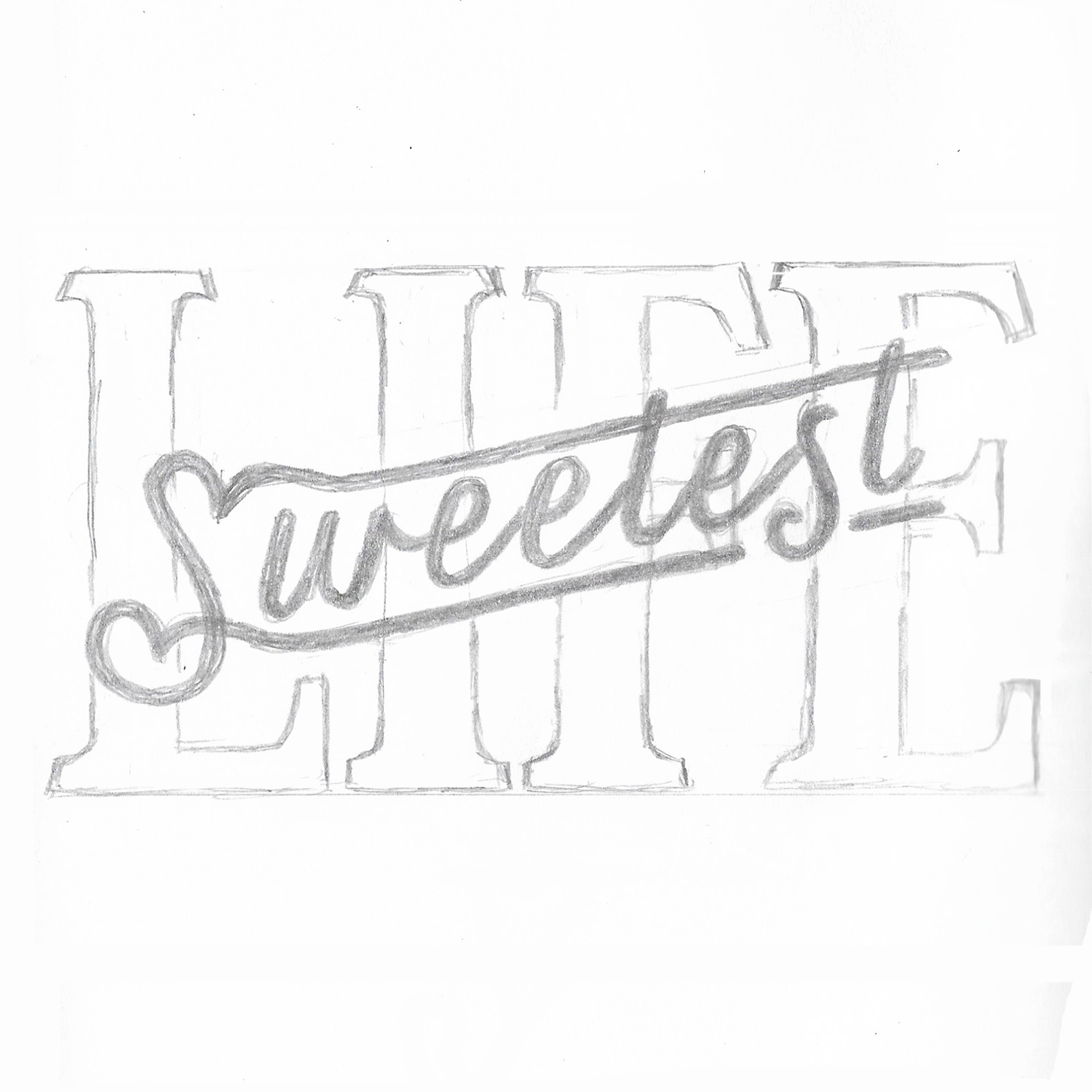 For my fourth #NewMusicMonday post, I selected a new summer track called "Sweetest Life" by KWAYE, a London-based Zimbabwe-born artist. KWAYE recently signed with the recording label, Mind of a Genius (also famous for THEY., ZHU, and Gallant) and is an incredibly talented singer and dancer. The song is part of his EP, Solar, and can be described as soulful with a combination of smooth vocals, classic pop, and subtle hints of the saxophone.
The track is a great summer dance song and my vision was to design a piece that would remind people of pool decks and yacht parties in the 80's with a disco vibe. What also inspired me were these beautiful, digitized mosaic images (also known as "Fauxsaics") that I recently stumbled upon online by typography artist, Nick Masani. I've included a few screenshots in the gallery above but you can see a sneak peek of my process behind vectorizing the original letterforms and transforming the design into colorful mosaic tiles.
Give it a listen and let me know what you think!
Like what you hear? Listen to the rest of Spotify's New Music Friday playlist here.